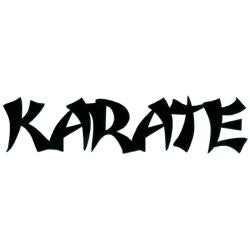 KARATE Scrapbook 101 Mini Photogenix Laser Cut 1pc
SCRAPBOOK 101  Mini Photogenix Laser Cuts.
These photographic laser cuts are a fun and easy way to add that extra something special to your paper crafting project.
This package contains one Laser Cut.
Available in a wide variety of themes and designs each sold separately.
Made in USA.